TinyTimer is a very simple stopwatch, or timer app. Drag move it, let it stay on top, include current time. To change the countdown timer just hover and use mouse scroll wheel.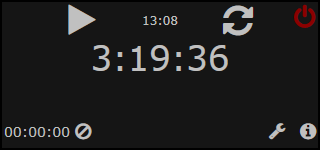 Tiny simple easy to use as a stopwatch or timer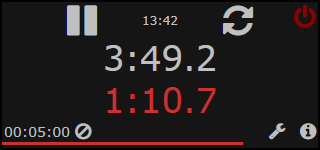 Use scroll wheel to change the timer setting in the bottom left corner.
Remaining time and progress line will change color from gray to red for a visual feedback.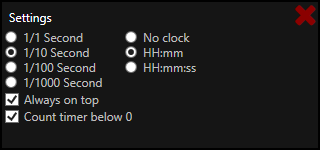 Settings for easier read or higher precision
Show clock in main window
Stop at zero or keep counting

Easy to see progress in taskbar
Change to red color when less than 25% time remains
Yellow when timer is paused
Installtion/update instructions
When installing or updating the application update Windows might warn you about unsafe software.
To install click OK in the first dialog.
Windows protected your PC dialog click on the link More Info
Click on the button Run anyway and the application will install.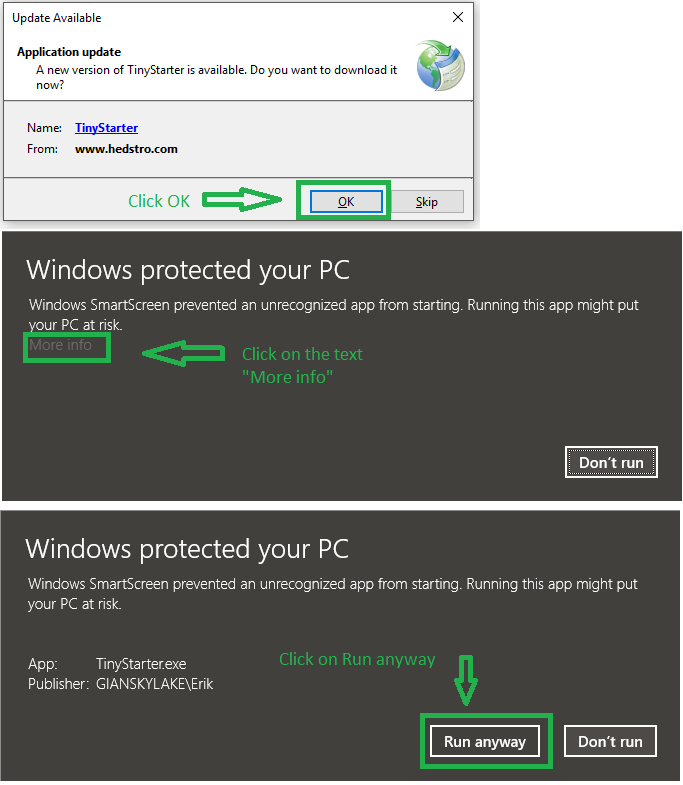 Change log:
-1.1.2.22 – 2016-09-18
Open application where it was last closed
Single instance